Soccer's allure often centers around iconic jersey numbers like 10 and 7, but let's not overlook the understated heroics of the number 17. In our journey through football greatness, we uncover the stories of five exceptional players who transformed the unassuming number 17 into a symbol of prowess and reliability.
Beyond its numerical value, the number 17 in football embodies a legacy of its own—a legacy etched by players whose artistry has transcended the confines of a mere number. As we delve into the stories of five football titans who proudly adorned the number 17 jersey, we unravel the unwritten importance that certain numbers hold in the beautiful game.
These numbers become more than just identifiers; they become symbols of grit, flair, and a profound connection between the player, the jersey, and the history they create together.
Who is the best football player who wore number 17?
When it comes to different numbers, we could have a debate on who the best player is. However, 17 is a very unique number that reminds people very specific players in history, especially in near history.
Below you will find our list of the best players who wore 17 on their shirts. You would probably guess the first one, but we will still start with the fifth-best player. Here you go!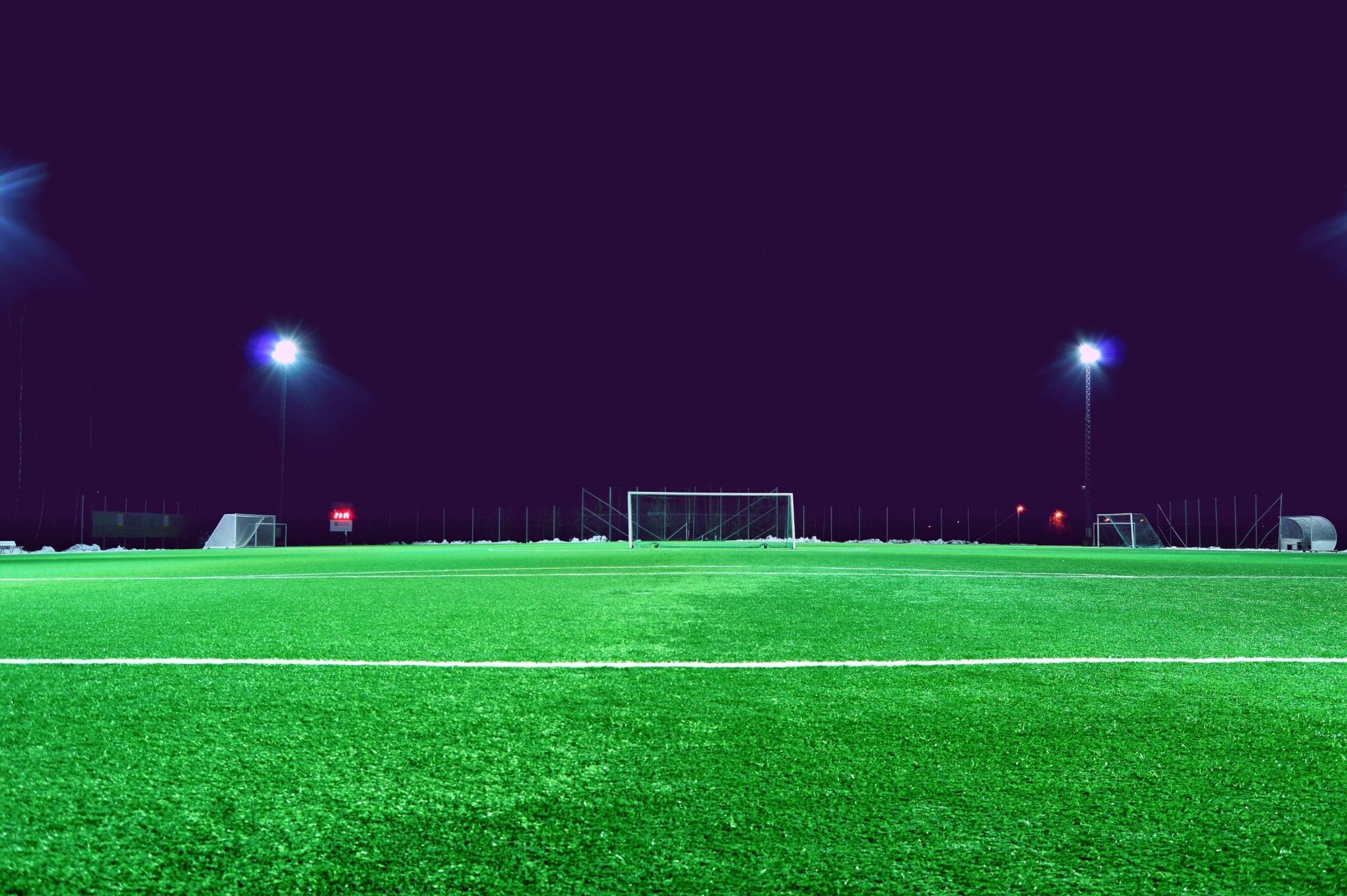 5 – David Trezeguet: The French Goal Maestro
Our first standout is French striker David Trezeguet, a goal-scoring sensation for Juventus and the French national team. Wearing the number 17, Trezeguet netted a whopping 138 goals in 245 league games for Juventus, securing his spot as the club's fourth-highest goalscorer.
His Euro 2000 Golden Goal moment is etched in history, and with 34 goals in 71 appearances for France, Trezeguet rightfully earns his place among the elite players rocking the number 17 jersey.
4 – Emmanuel Petit: Midfield Precision Personified
French midfielder Emmanuel Petit made the number 17 synonymous with finesse at Arsenal, Barcelona, and the French national team. A midfield maestro, Petit's tireless work and trophy-laden career include World Cup and Premier League triumphs.
Petit's enduring legacy showcases the impact a player can have beyond goal-scoring, making him a role model for aspiring footballers.
3. Alexis Sánchez: Chile's Wonder Child
Chilean forward Alexis Sánchez, nicknamed "El Niño Maravilla" (The Wonder Child), left an indelible mark with his speed and scoring prowess wearing the number 17 for Barcelona and Arsenal. Regarded as Chile's greatest footballer, Sánchez's trophy cabinet speaks volumes about his impact on the sport.
His legacy is a guiding light for future generations, embodying the spirit of excellence associated with the number 17.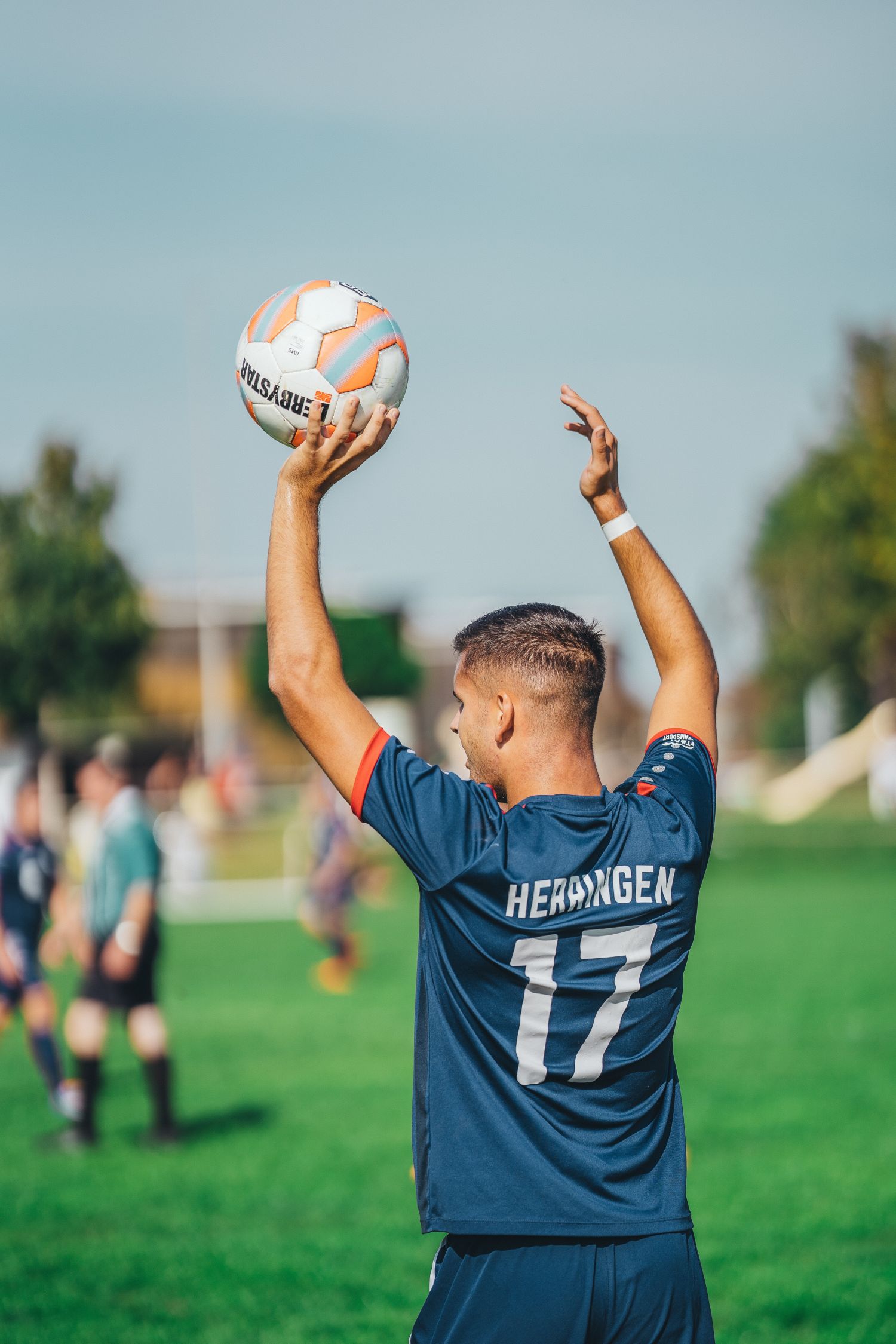 2 – Luis Nani: Portugal's Dynamo
Portuguese winger Luis Nani electrified fans with his pace and dribbling skills, donning the number 17 for Manchester United and Sporting Lisbon. Nani's contributions played a pivotal role in Manchester United's success, earning him titles and accolades.
His flair and ability to make things happen on the pitch solidify Nani's status among the top players who've left an indelible mark with the number 17 jersey.
1 – Kevin De Bruyne: Midfield Maestro of Manchester City
Belgium's Kevin De Bruyne stands tall as the ultimate midfield dynamo wearing the number 17 for Manchester City. Known for vision, precision, and playmaking, De Bruyne's trophy-laden journey includes five Premier League titles, five League Cups, two FA Cups, and the UEFA Champions League.
Breaking records and earning Player of the Season titles, De Bruyne exemplifies excellence and continues to inspire as a premier player sporting the number 17.
In conclusion, these five football stars remind us that greatness transcends jersey numbers. The unassuming number 17 has been a canvas for their extraordinary journeys, proving that in soccer, every number has its own unique tale of triumph and legacy.
Featured image credit: Sean Musil/Unsplash